Safe Treat 2014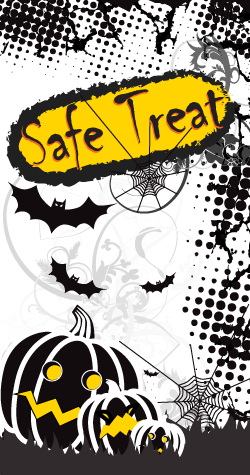 Wednesday, October 29, 2014
6:00 p.m. to 8:00 p.m.
The Texas Tech Residence Halls Association and Complex Councils invites the Lubbock community to our annual Safe Treat in the Residence Halls on Monday, October 29th from 6:00 p.m. to 8:00 p.m. Bring your children for a fun night of trick-or-treating in a fun and safe environment!
Parking for families will be available in all of the "Z" Residence Hall Parking Lots from 5:45 p.m. to 8:00 p.m., and free bus transportation will be provided between the residence halls.
Each hall will have games, activities, and tons of free candy! Free transportation will be provided between the complexes on campus. All are welcome, but the event is geared towards children ages 2 through 12.
Safe Treat is sponsored by the Texas Tech RHA and Complex Councils. The Residence Halls Association (RHA) is comprised of all students who live in the residence halls of Texas Tech University. The objective of RHA is to promote residence hall life, develop new student leaders and act as the official voice of the students living in the residence halls.
For more information, please contact the Residence Halls Association.